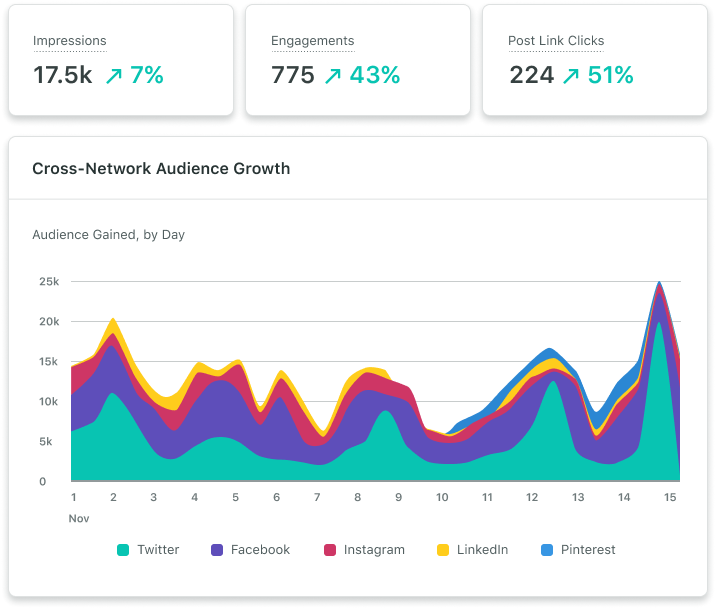 Our team creates and manages top-performing social media campaigns for businesses, nonprofits, and individuals.
We provide daily social media management including content creation and scheduling posts across all social platforms. We monitor pages daily and reply to comments, messages, reviews, tags, and engage with the community. Additionally, we run high-performing targeted social media ad campaigns.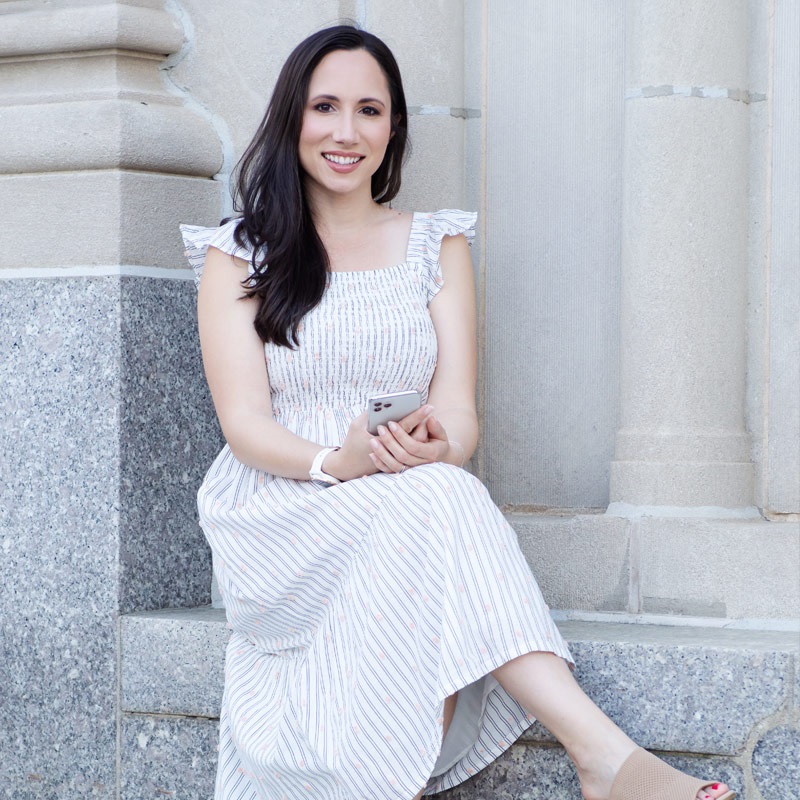 Brittany Keller
Owner + Social Strategist
---
Brittany Keller has years of experience leading social media strategy, advertising, and management for businesses throughout Delaware. Born and raised in Wilmington, Brittany knows the local market and how to make businesses stand out on social media which led her to found Socially in 2017. She's always had a passion for helping local businesses expand their social media presence to help them grow and reach their goals.
During her career, Brittany has worked in marketing, communications, and executive leadership roles for Faithful Friends, University of Delaware, Social Butterfly, Viamark Advertising, and Ursuline Academy. She has a master's degree in Business Administration (MBA) from Wilmington University. Brittany enjoys giving back to the local community. She serves on the board for Spur Impact which hosts the Millennial Summit and Delaware Gives Day, and the Gulu Project which established and continues to fund a school in Gulu, Uganda. Additionally, Brittany coaches high school cross country and track & field. She lives in Wilmington with her husband David, son Geoffrey, and three rescue dogs.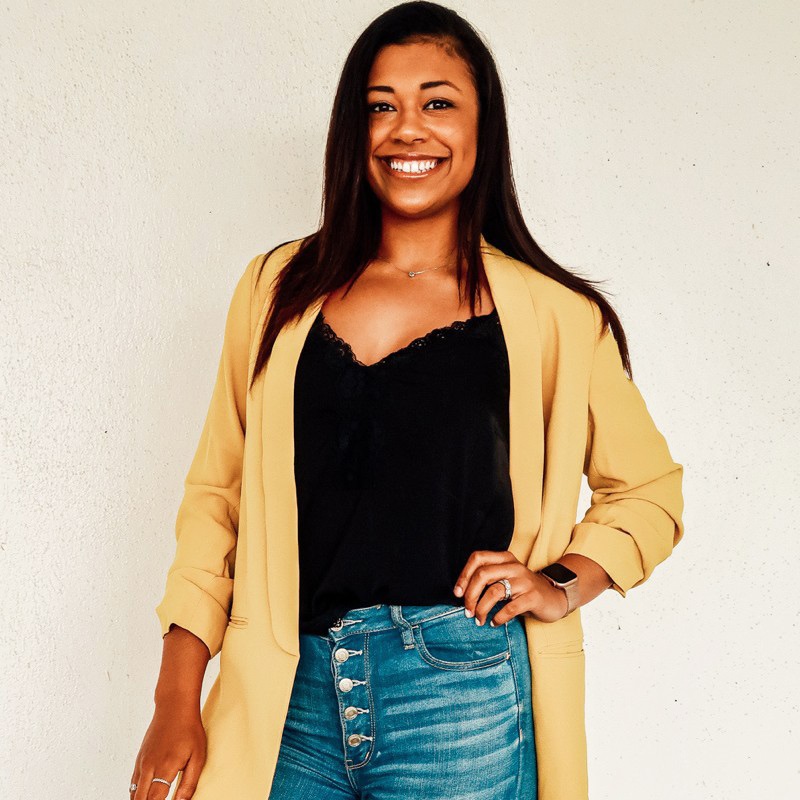 Hailee Gooch
Account Manager & Social Strategist
---
Hailee is a Social Media Strategist specializing in increasing brand awareness and positive brand reputation by highlighting its uniqueness through tactical content. She has extensive experience developing, coordinating, and managing strategic social media projects that secure a lasting impact. Hailee utilizes effective digital and traditional marketing campaigns to analyze market trends and community demographics. She is skilled on all platforms, but her favorites include Instagram and TikTok.
Hailee lives in Lewes, Delaware. In her free time she enjoys spending time at the beach and with family and friends, in addition to volunteering in the community. She also coaches Sussex Academy's volleyball team.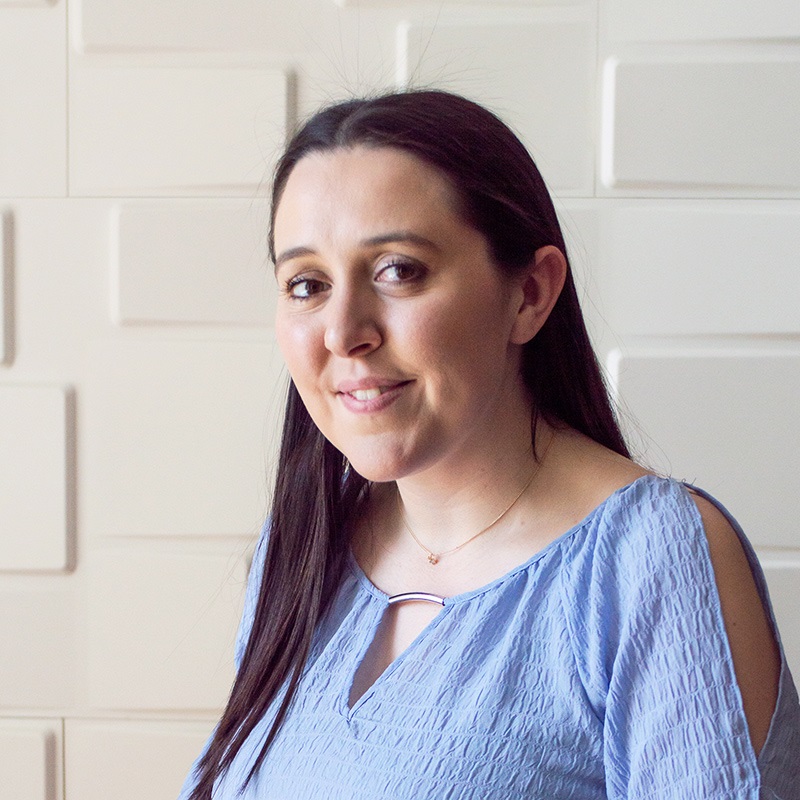 Kaitlyn Firmani
Account Manager
---
Born and raised in Wilmington, Kaitlyn is passionate about helping people in our community. She graduated from Neumann University with a bachelors degree in Marketing. Throughout her marketing career, Kaitlyn has focused on channeling her technical skills and creativity. One of her passions is utilizing social media to help businesses find solutions to reach their target audience.
In her free time, Kaitlyn coaches a youth basketball team in North Wilmington. She is also engaged and making plans for her wedding next year!