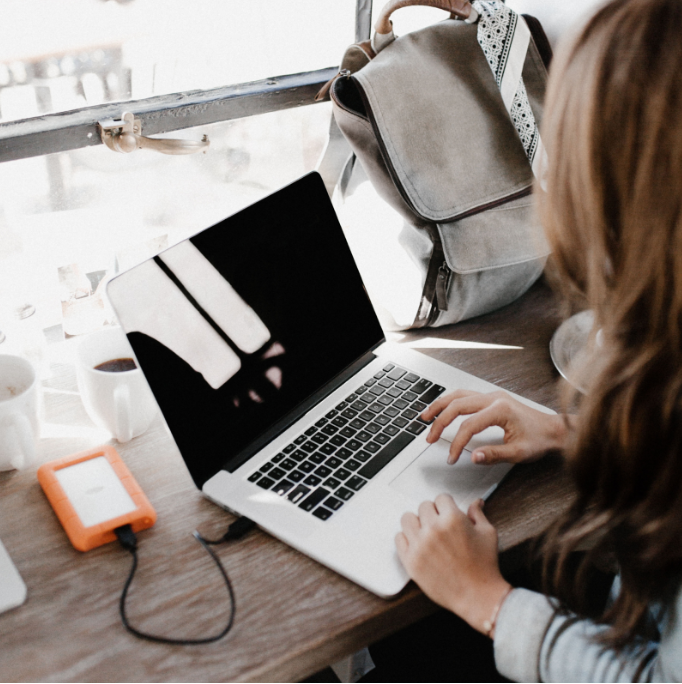 Do you feel pressure to post every day?
When it comes to social – slow and steady (still) wins the race. Remember it's a marathon, not a sprint! You don't need to keep up with all of the new features and platforms.

Consistently deliver quality content that speaks to your audience on the platforms they are on and you will shine on social.