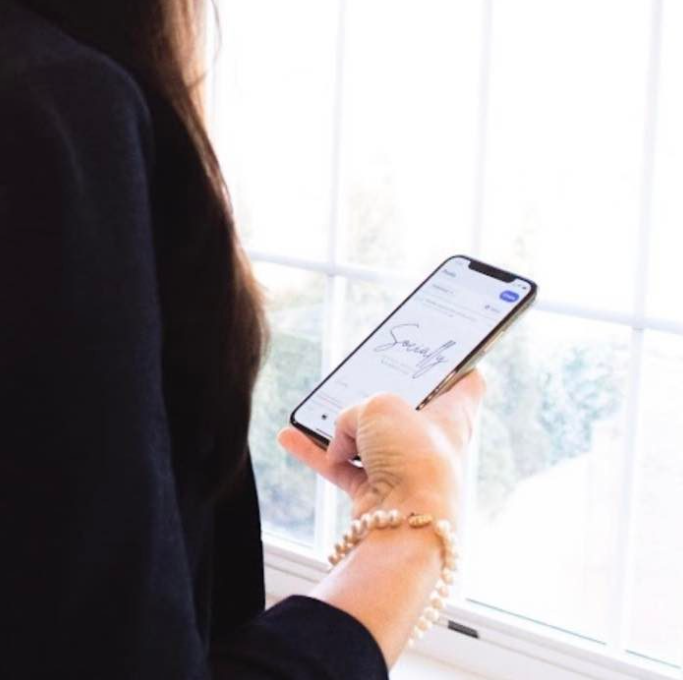 Digital strategy is SO important, even for more traditional industries. Here's why:
I was recently searching for a company for a home project.
I got most of my leads by searching Facebook groups and Nextdoor.
I found one that looked very promising, but they had no social accounts. I started thinking… how reputable is a company that has no testimonials on the site AND no social presence?
Another had a decent-looking website, but the social links directed to a personal Instagram account. Nothing wrong with that if the personal brand matches, but this was an account for a completely different industry.
Clients need to know that you are a business with real experience that suits their needs. There are many moving pieces but having a solid website, presence on social, and some videos can make a BIG impact.